Call us today on 0121 558 9215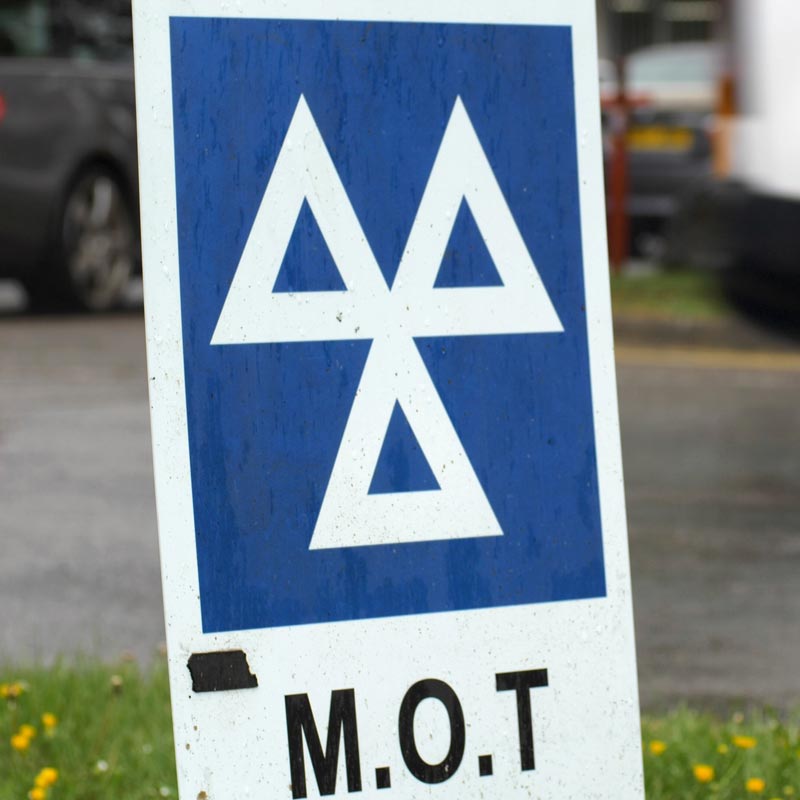 We at BK Mot Centre have 40 years combined experience in the automotive industry. We aim to provide quick service at competitive prices. We are based in Smethwick with easy access from the main road. We specialise in MOT and servicing of all vehicle types. If you are looking for a regular mechanic for your vehicle needs we are here to help. We also specialise in Diesel Particulate Filter (DPF) Cleaning. Avoid expensive repair bills and keep your car running smoothly with this cleaning service. You many need this service if the DPF warning symbol has appeared on your dashboard, you are not getting all the power like you do normally, The automatic stop-start system isn't working , your fuel economy is poor or your cooking fans run more than normal.
Full MOT
We can provide a full MOT on our vehicle, whether it is a car or small van. Contact us for a quote and booking availability.
Exhaust System / dpf cleaning
We specialise in exhaust and DPF cleaning. If your vehicle seems to be unresponsive with little to no power, you may need this service.
Batteries and power
If your vehicle battery needs replacing, we provide new and part new  batteries. We can also diagnose and repair power related issues.
Break and repairs
We can replace your break pads and discs and repair any faults in your breaking system.
Brake fluid
We can resolve any issues you may encounter as a result of your brake fluid and we can help you maintain an efficient level of brake fluid. 
SUSpension
We are specialsts in working on suspensions including Coil springs, Anti roll bars, Drive shafts. Get in touch to get an estimate.
Full and Partial Servicing
We have a dedicated service team that service your vehicle with all required parts including oil changes, filter changes and spark plug replacements.
Engine repair
If your vehicle's engine is damaged, we can repair or replace this for you. 
Transmissions & Gear
Our engineers are fully qualified to work on your vehicles transmission system should have an issue with changing gears or other transmission related issues. We aim to to get your vehicle serviced and mot'd on the same day. You can pre-book your vehicle by giving us a call or filling out our online booking enquiry form.
DPF Cleaning Speciality
We are experts in cleaning DPF's. Read more about our cleaning service.
Book Appointment
Book your car in for an MOT or Service by using our online form.